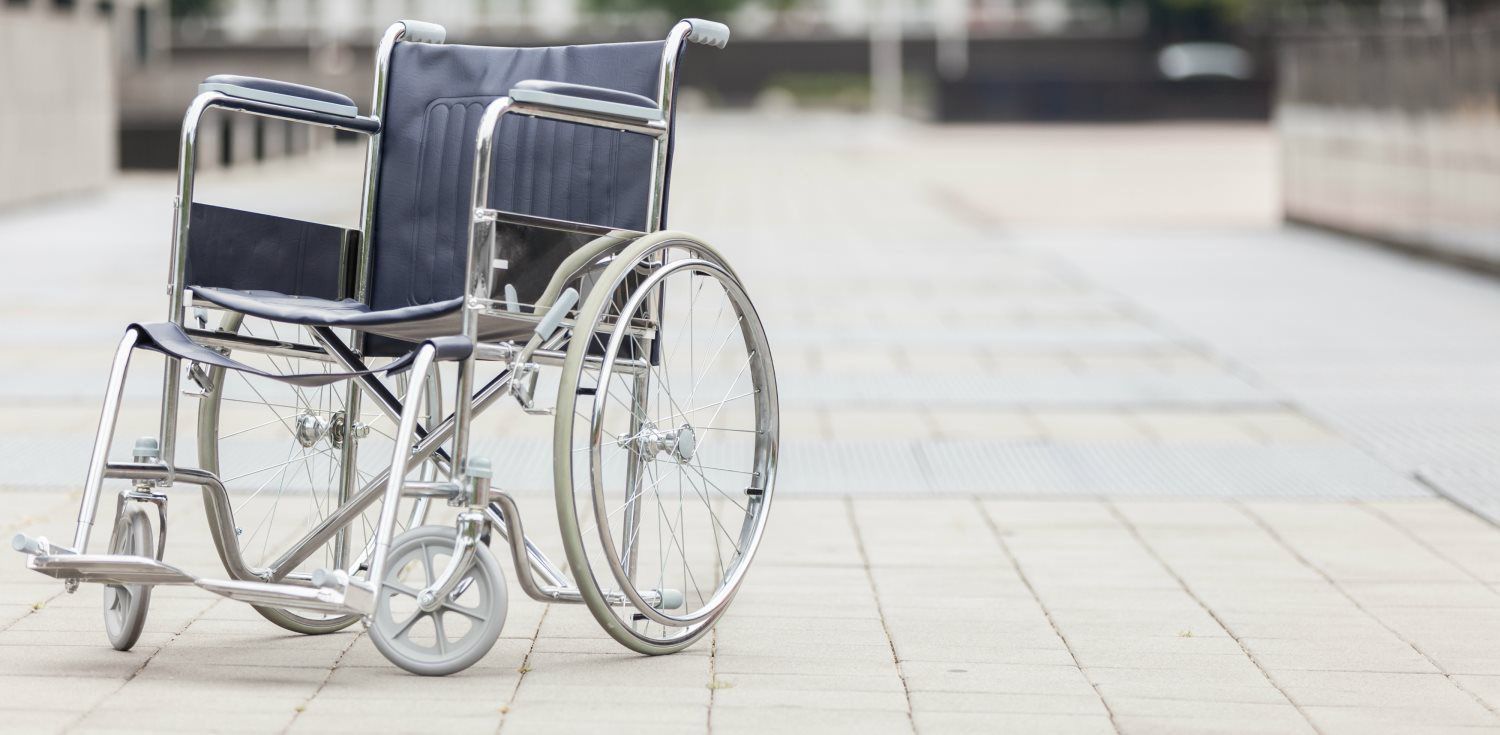 Right Path Transport Provides Non-Emergency Transportation To The Elderly And Disabled
We are a service-oriented company that caters to people in need of reliable transportation services. 
We are committed to ensuring every passenger is treated with respect and courtesy.
Right Path Transport provides licensed and insured, Wheelchair, Stretcher, and Ambulatory transportation services across the state of Florida. With our enhanced fleet of vehicles, we are able to provide transportation to and from the following:
  Non-Emergency Hospital Visits
  X-ray and Radiation visits
  Occupational and Physical Therapy treatments
  Pulmonary and Cardiac Rehabilitation
You can rely on Right Path Transport to provide the most up to date, safety oriented transportation available today. Our services include:
1. Ambulatory Transportation – Non-emergency transport for individuals who are able to walk on their own with driver's assistance
2. Wheelchair Transportation – Wheelchair transport vehicles are staffed by one medical transport specialist trained in the sensitivity to the physical needs of the 
elderly and disabled. This mode of transportation is designed for non-ambulatory persons who are able to sit upright in a wheelchair
3. Stretcher Transportation – Non-emergency stretcher transportation is intended for use by individuals who are unable to sit upright for medical or comfort reasons
Our rates are computed based on the following:
  One-way/Round Trip base cost 
  Extra assistance for overweight patients
If you have a question or special request, our staff of Reservation Specialists are more than willing to advise you on how we can serve your needs.
Right Path Transport offers affordable rates and accepts cash, credit cards, and checks